RBL Bank digitized its business and positioned itself to reach more corporate and retail customers using a solution based on IBM API Connect software and an IBM DataPower Gateway appliance. It relies on microservices, which will help the bank expand its use of application programming interfaces (APIs) in the future to include solutions for retail customers.
Leveraging the power of API for partner payments
API-based payment services products bring speed, flexibility, and efficiency to the payment services industry
APIs connect content and data services and business process with internal teams and channel partners in an efficient and secure way
APIs allow for greater flexibility and accommodation of multiple services
Application Programming Interface, more commonly referred to as API, is set to change the way we make payments. These are a set of protocols used for constructing software applications which show data or services that can be utilised by other applications. They do the job of connecting content and data, services and business process with internal teams and channel partners efficiently and securely.
Earlier this year, RBL Bank had launched "India StartUp Club," an initiative to support early stage companies providing a large number of banking services. This includes Green Channel for Account Setup, Payroll Services, Cash Management, trade and foreign exchange service, escrow accounts, transaction banking solutions (API banking for managing various payment/receivable needs), Customised Debit Cards and a dedicated hotline to address the 24×7 needs.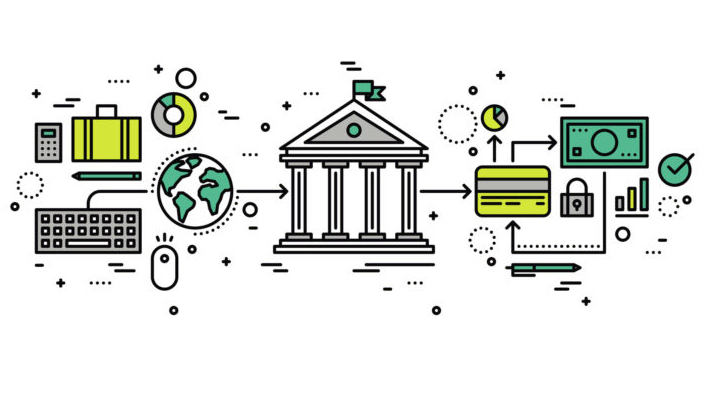 RBL Bank in the API Space
Notably, RBL Bank is the first bank in the Indian banking industry to digitize the B2B supply chain with the launch of API banking services. This has allowed the bank's banking systems to integrate with the ERP systems of corporate clients seamlessly and securely.
It has also helped the bank to embrace the concept of "Open Banking" and offer "Banking as a service" (BaaS), wherein any of its partners - FinTech companies, payment banks, payment companies and payment providers - can use its API infrastructure to provide banking services and other innovative products.
To further simplify and standardise intercommunication between processes, services and applications, RBL Bank has used ESB. Opened in 2014, today the bank's API platform has 20+ partners.