Services
RuPay
National Common Mobility Card - Rupay Contactless
BHIM
Unified Payments Interface
Bharat Bill Payment System
Immediate Payment Service
*99# USSD
National Automated Clearing House
Cheque Truncation System
National Financial Switch
Aadhaar Enabled Payment System
BharatQR
BHIM Aadhaar Pay
National Electronic Toll Collection

National Automated Clearing House (NACH) is a centralised system, launched with an aim to consolidate multiple ECS systems running across the country and provides a framework for the harmonization of standard & practices and removes local barriers/inhibitors.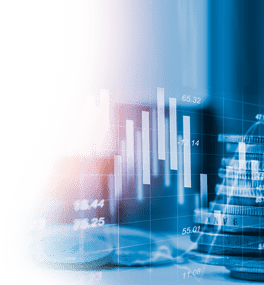 Bharat Interface for Money (BHIM) is an app that lets you make simple, easy and quick payment transactions using Unified Payments Interface (UPI). You can make instant bank-to-bank payments and Pay and collect money using just Mobile number or Virtual Payment Address (UPI ID).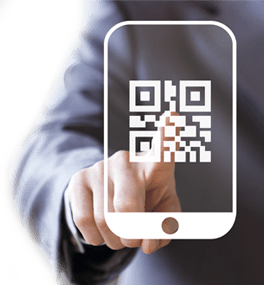 RuPay, the domestic card scheme of India, offers an open-loop, multilateral system to allow all banks and financial institutions in India to participate in electronic payments.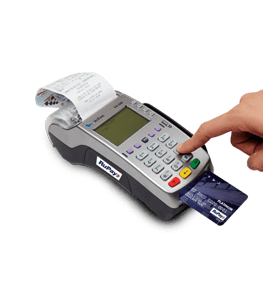 The NETC program ensures seamless vehicle movement across 350+ toll plazas of NHAI throughout the country by providing a system for Transaction Processing, Clearing & Settlement.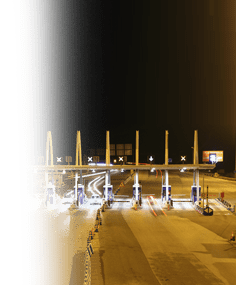 Unified Payments Interface (UPI) is a system that powers multiple bank accounts into a single mobile application merging several banking features, seamless fund routing & merchant payments into one hood.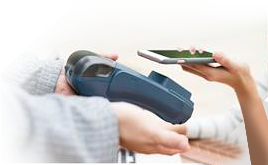 AePS is a bank led model which allows online interoperable financial inclusion transaction at PoS (MicroATM) through the Business correspondent of any bank using the Aadhaar authentication.AePS allows you to do six types of transactions.
*99#, a USSD based mobile banking service of NPCI . The service had limited reach and only two TSPs were offering this service i.e. MTNL & BSNL.Understanding the importance of mobile banking in financial inclusion in general and of *99# in particular, various regulatory/trade bodies came together to ensure on boarding of all TSPs on *99# (USSD 1.0).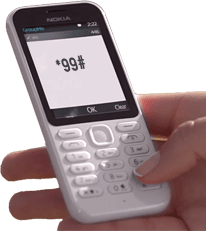 Prior to CTS clearing, instruments used to get settled in MICR clearing. These MICR centers used to undertake clearing & settlement in their local geography. The intra MICR clearing was considered outstation clearing. During MICR clearing physical instruments were travelling for clearing to respective MICR center.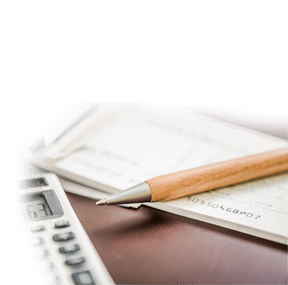 BBP enables multiple modes of payment like debit card, credit card, net-banking, pre-paid wallets, IMPS, UPI, AEPS etc. and also provides instant confirmation of payment via an SMS or email receipt.Send money by entering Virtual Payment Address (UPI ID), Account number and QR Scan.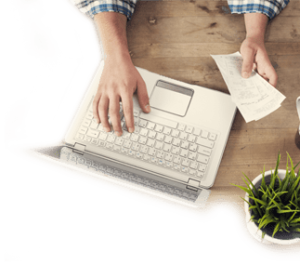 NFS has established a strong and sustainable operational model with in-house capabilities and today can be compared at par with other major and well-established switch networks. The operational functions and services are at par with most of the global ATM networks.